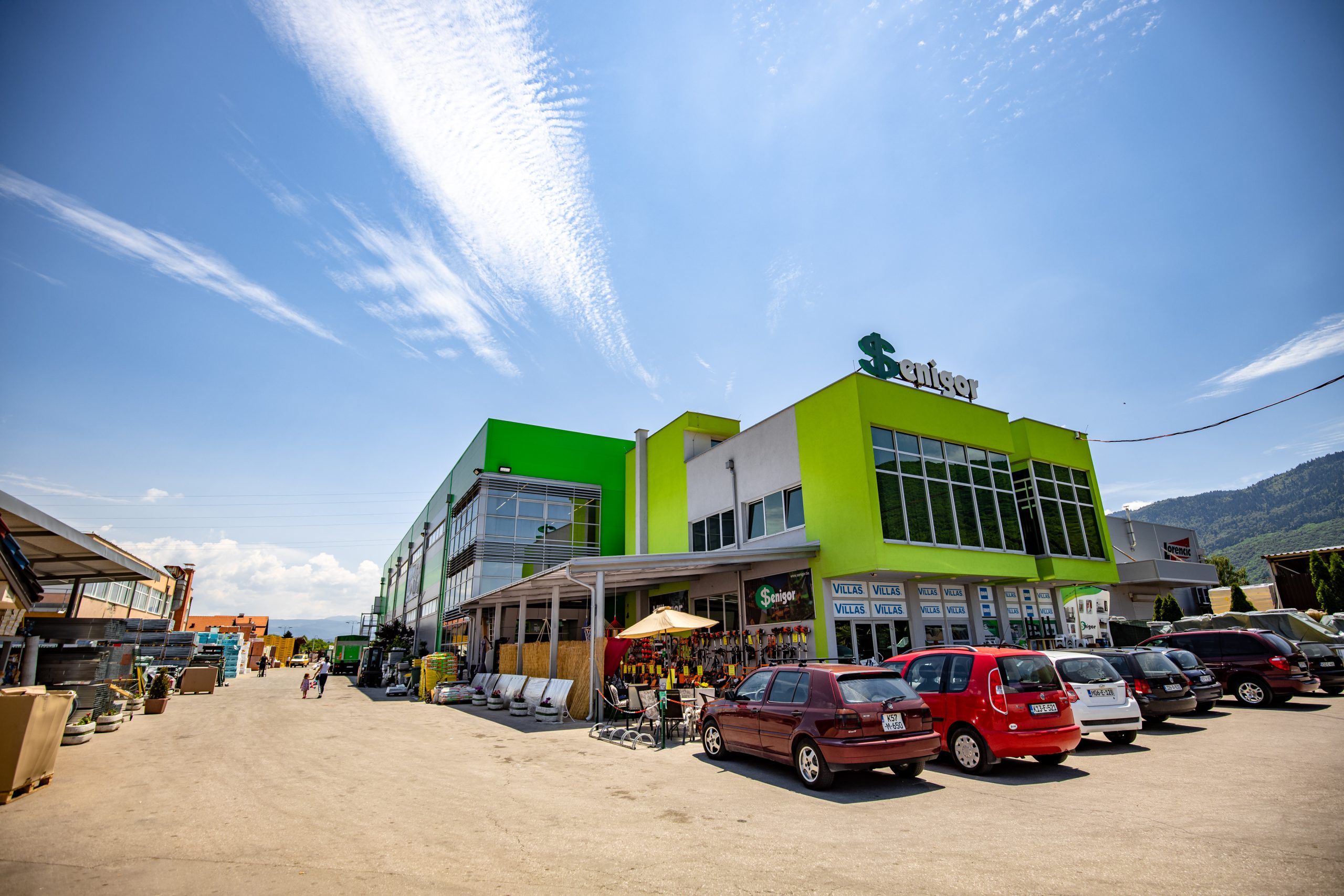 Dreams are meant to come true.
Senigor d.o.o. is one of the leading companies in the sale of construction, electrical and plumbing materials, heating systems, sanitary ware and ceramics in Bosnia and Herzegovina. With more than 500 partner companies Senigor d.o.o. is recognized on the market of Bosnia and Herzegovina as the most desirable distributor in the construction industry.
Relationship with customers is our first priority!
Special attention is paid to quality and aesthetically adapted architecture. The facilities are in accordance with the highest professional standards of construction while complying with legal requirements on the environment, ensuring quality and safety.
Brands in our distribution